Have you got what it takes?
Everyone loves a good driving instructor. The best instructor's, the one's who puts their pupils at ease and that rarely needs to advertise because their pupils spread the word for them. It's a great career for calm, practical people who know how to get the best out of others. So what about you?
Does the following appeal to you?
Choosing The People You Want To Work With
Working The Hours Your Want To Work
Being Your Own Boss
Making A Difference To Peoples Lives
Scheduling Work Around Your Life, Not The Other Way Round!
Earning €25,000+ Per Year On Your Own Terms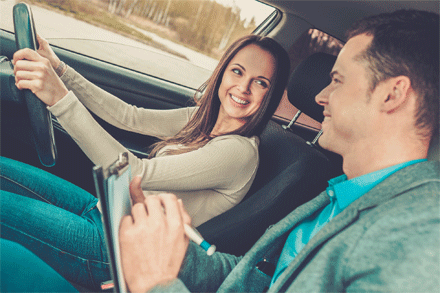 And living a rich life that only comes from massive job satisfaction!
If the answer is yes...then becoming a driving instructor may just be what you've been looking for.
And if it is, you next need to consider the following:
Choosing a driving instructor training school that will bring the best out in you
Getting good value for money on your training
How to start your own driving school business
How you will market yourself and get new students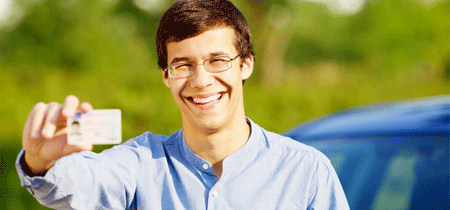 It's all very exciting and liberating. So let NUI Driving Instructor Training be your guide through all Stages of the ADI Qualification process and help you change your life for the better.